Top 5 reasons Why Accessories are Important to Women?
Of course, clothing is a real gem. It keeps us look stylish, warm and secure us from UV rays. Although, our life without clothing would look so incomplete and dull. In fact, our style statement and personality will be get hidden inside us.
And when it comes to accessories, it doesn't only demonstrate the jewelry. Sunglasses, belts, shoes, and handbags are also the key part of accessories. And we all know every woman's closet is incomplete without the major accessories.
So, these accessories play a vital role in enhancing the beauty of our personality. Here are the major 5 reasons that why accessories are so significant:
Fun loving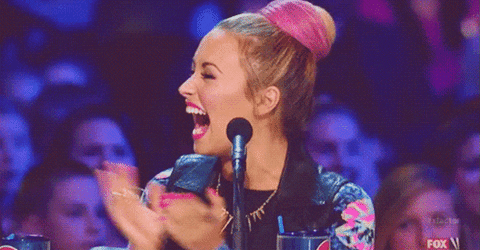 We all have to admit the fact that we kept ourselves over-accessorized during the time of childhood. Why?? Because it all looks so good and we were keenly interested to flaunt it all in one night. It is always very amusing to accessorize yourself with a right outfit for aright event. It also revitalizes your mood.
But remember, don't accessories yourself over the top as it is going to make you look not less than a fashion disaster.
Gives you a unique look Repeating the outfit again??? Not a big issue. Accessories yourself !!!
You can shop for many basics and let accessories do the miracle… Having precise accessories, you can repeat the outfit in three different events. You will be so astonished and relieved.
Enhance your Personality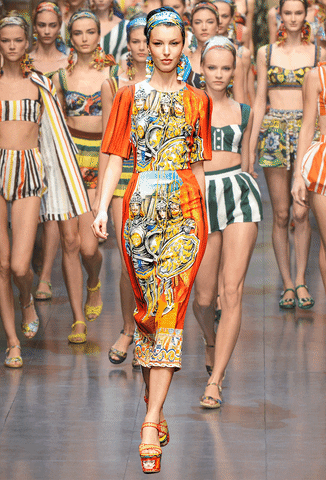 Accessorizing yourself also symbolizes the style statement of your personality. As your choice of clothes expresses the style and priority, accessories take your style statement to the next level. Hence, accessories and clothing work hand in hand just like bread and jam …
"Accessories is an exclamation point to a woman's outfit." - Michael Kors
Pocket-friendly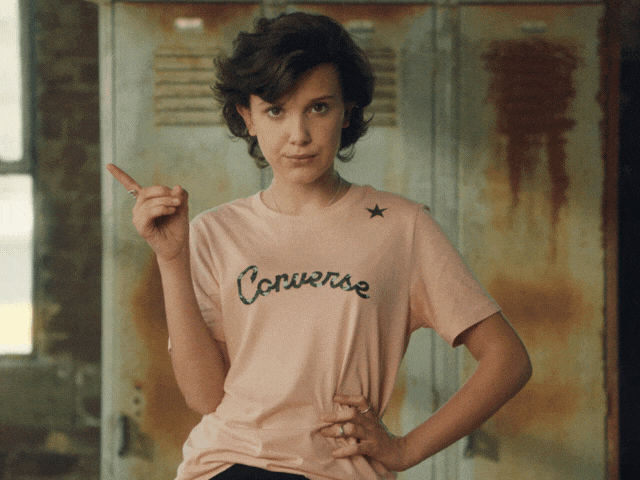 It takes a lot of time to shop for clothes rather than purchasing accessories. In fact, we used to suffer from so many evaluations before making any précised purchase. Does it fit on my body shape? Does the color look awesome on me? Does this dress going to look suitable for that specific event? and many more….
Accessories usually require a shorter decision making procedure. Accessories are inexpensive as well. What more you want??
As we have mentioned it earlier as well that accessories can give you many different looks. So, in short, it saves your money and time as well.
Helps to develop conversation 
Accessories are believed to be a conversation starter. It is always recommended to initiate a conversation with others by complimenting something good about the other person.
Just consider, if you are sitting beside with a lady who is wearing diamond earrings that you been looking for months. You can't just control yourself and ask her, "Where did you get it from?" On the other hand, if a girl likes your accessory that something she was looking for, you will surely receive a "hello" from her.
So, here are the top 5 reasons why accessories are so important to women. Basically, learn accessorizing yourself. It is as significant as clothes.