How to Look Stylish yet Elegant in Ramadan?
Everyone desires to look beautiful and perfect whether it is blooming winters or it is scorching summers and when it comes to the month of blessings i.e. Ramadan, you're surely suffering from dehydration and low energy. It is always a very problematic situation in Ramadan for those who usually are job-oriented and university-going students.
So, this post will help you out and will provide some useful tips on how to look fresh and elegant in Ramadan as turning up your night suit may not always be a great choice. Hence, dive into the article and follow the tips:
Set Your Brows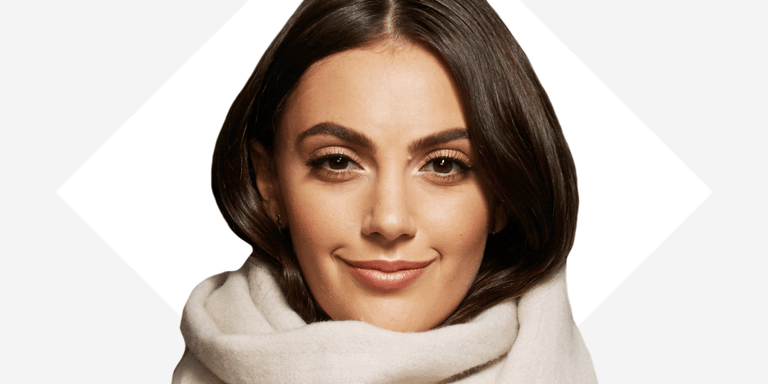 You guys would be amazed to know that how the eyebrows could have a drastic impact on your all overall look. Shaping your eyebrows and plucking your upper lips timely could simultaneously make your face fresh, neat and up-to-date. Your eyes look quite bigger and brighter when your brows are done. Having a mustache on upper lips could highly discourage your self-dignity and confidence. So, just set your brows and upper lips timely and don't forget to shape them with eyebrow pomade if it is possible.
Style Statement
Makeup, shoes, outfit, and accessories are the main ingredients whenever you are getting ready. But we all know there is an additional element which turns up your whole look instantly i.e. Your Style Statement. It could be a classy bag, branded wrist watch, beautiful bracelet or any outclass sunglasses, this element normally becomes the essential part of your daily routine life. If you're facing ambiguities in finding your favorite accessories, then please have a look at our website Hiffey.com. 
Follow the Basics
Don't ever dare to forget the power of Basic rules. Pakistan is generally a lawn-loving oriented state with lots of prints and floral designs. But simplicity is what that looks stylish among all. If you are not a Huge Fan of floral designs and patterns, then go for the plain and basic design. Still, Confuse?? Then, explore the lawn collection available at Hiffey with amazing discounted prizes.
Iron your Outfit
Once you've selected your dress, then the main booster that can instantly change your entire look into more moderate and straight one is Ironing. A perfectly wrinkle free outfit looks more great, beautiful and authorized one. Somehow, there are few fabrics that get shortly wrinklier after few minutes of ironing. So, here I would recommend using Steamer rather than a normal iron.
Stitching
I have usually analyzed several women wearing beautiful clothes with the incorrect size. Such women either use to wear too much fitting or hell loose clothes. Stitching is basically the Frame of your outfit that can go a long way with yourself in daily life. The cut and style of the outfit could also define your size which can vary according to the different Shops and designs. So, please do try them first before making any purchase. Try to recognize and understand your body shape as it will help you a lot in buying worthy outfit.